RetroNeo Games is a small indie games studio founded by Kevin Murphy in May 2015 and based near Dublin, Ireland.
Our first game in development is Sons of Sol®, a top down space shooter / strategy game which is best described as "Asteroids meets Wing Commander meets XCOM"!
Live-streaming Development!
Check our YouTube, Mixer or Twitch pages for streaming times and latest broadcasts!
Blogging
Also on this site you'll find Kevin's Blog which is published monthly on all sorts of game related topics, from reviews to game design, from tech to business.
The site also hosts smaller games produced for game jams or as prototypes. You can enjoy them here.
Newest Game Jams
22 Jan 2017
10 Apr 2016
22 Jan 2016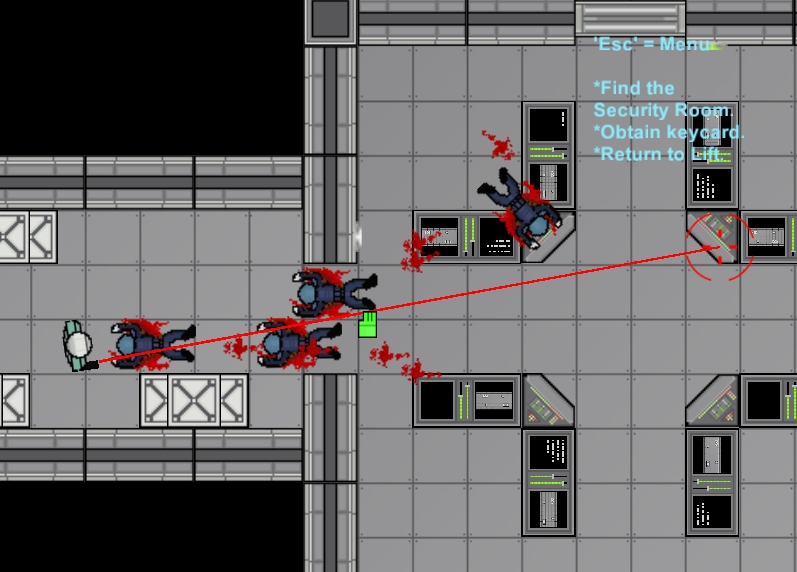 31 May 2015